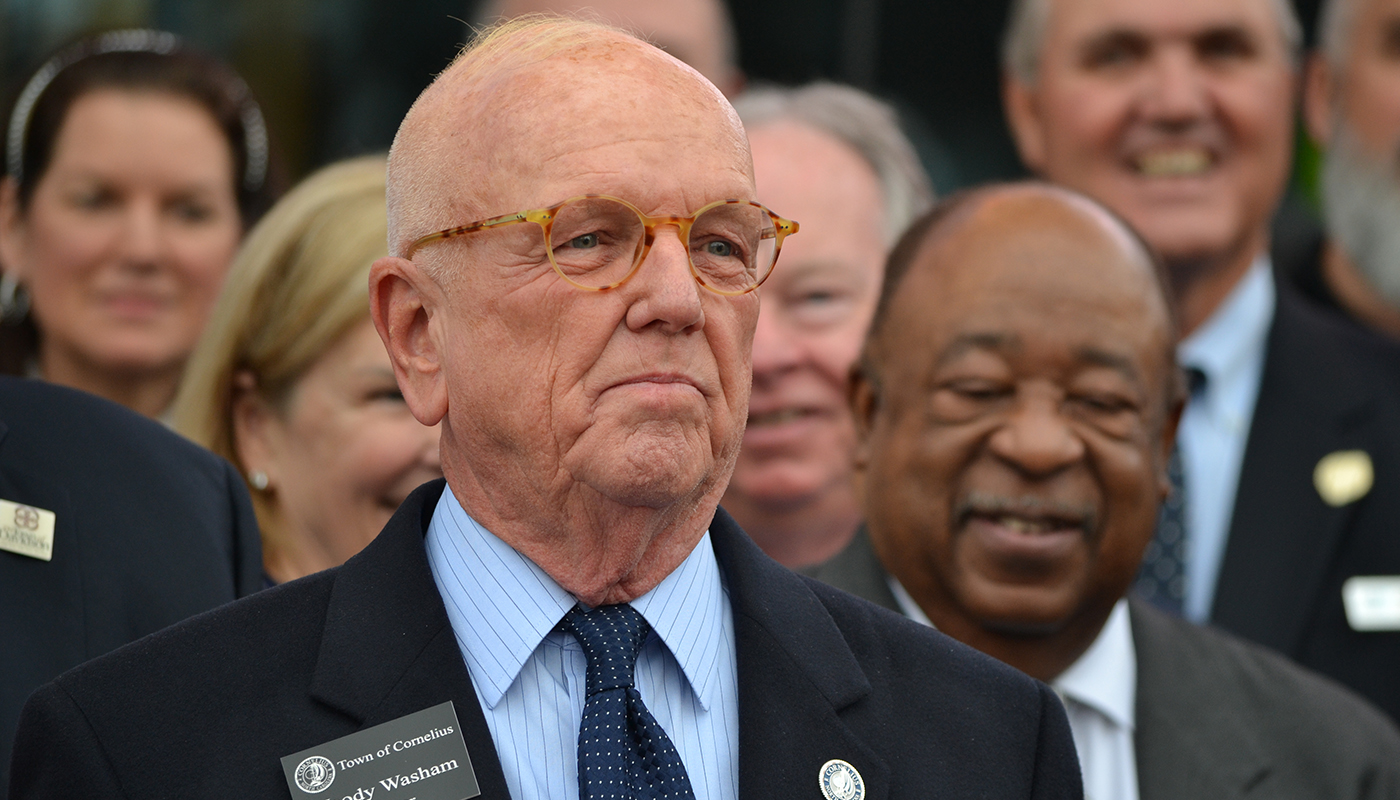 A life-long resident of Cornelius, Woody grew up on Church Street and is still the proud owner of family property in that Old Town Cornelius neighborhood.
He states that "growing up in Cornelius is an experience that remains in your heart for a lifetime. I am ever so hopeful that I can help bring to future generations the same quality of life experiences that I was so fortunate to have."
Woody has served the Cornelius and Lake Norman communities as a banker for nearly 50 years. Presently, Woody is Senior Vice President at United Bank. His experience helping Cornelius residents and businesses throughout his banking career helps Woody understand the needs of his hometown and the importance of local economic development and the promotion of a business-friendly environment.  Small business is a particular passion for him.
Woody has worked tirelessly to make a positive impact his hometown. In addition to his service as Mayor, he presently serves Cornelius and the Lake Norman Region as a Board Member of Little Smiles of NC, a charity benefiting North Carolina children who are in hospitals, hospices and shelters across the state. Woody's service to the community has included past stints as Chairman of the Lake Norman Chamber of Commerce, Chairman and Vice-Chairman of Visit Lake Norman, Chairman of the Mooresville –South Iredell Chamber of Commerce and on the board of the Lake Norman Regional Economic Development Corporation. He is an active member of the Rotary Club of North Mecklenburg and a Past President of Rotary.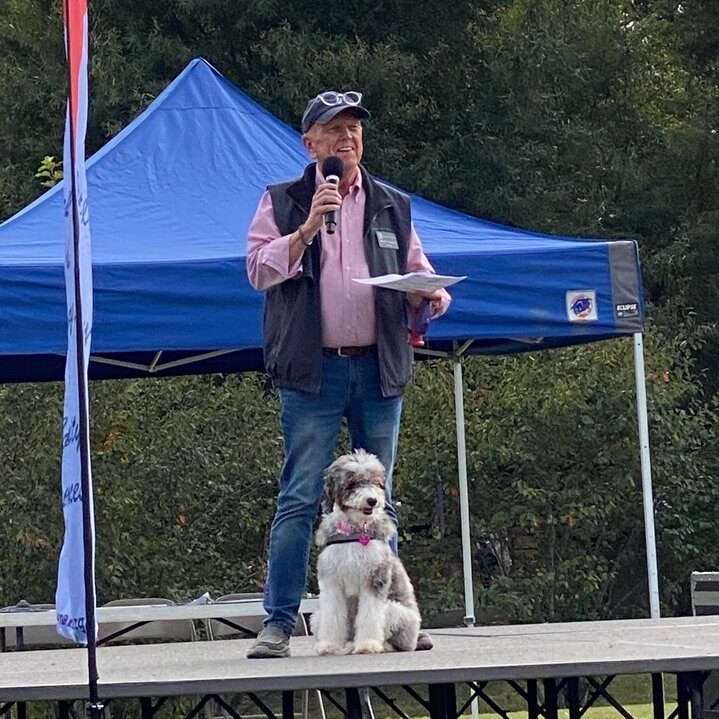 First elected to the Town Commission in 2013, Woody finished first in a field of ten candidates and was unanimously selected by his fellow commissioners to be Mayor Pro-Tem. Woody was then re-elected Town Commissioner in 2015 and selected to serve a second term as Mayor Pro-Tem.  In 2017, 2019 and 2021 Woody ran for Mayor of Cornelius and was elected without opposition each time.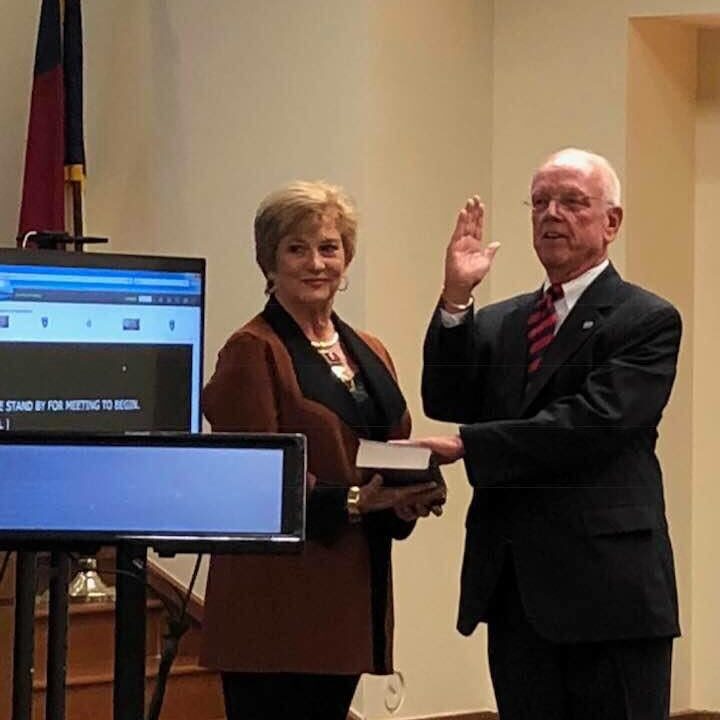 As Mayor, and previously as Town Commissioner, Woody has worked tirelessly to ensure a fiscally responsible and financially efficient town government, making sure that your tax dollars are used appropriately and that your tax rate remains the lowest in the region. As a member of the people's town government, Woody has recognized the need for open communication and transparency in all operations. To encourage this, Woody has hosted regular "listening circles" around town to help incorporate citizens' concerns and suggestions into town policymaking.
Woody attended Cornelius Elementary School and J.M. Alexander Middle School before graduating from North Mecklenburg High School. After earning his Bachelor of Arts degree in Business Administration from Catawba College, Woody returned home to begin his banking career.
Woody is happily married to Sharon Hobson Washam. They have two adult children, Bryan Washam and Kristin Washam Lachapelle. They are also the proud grandparents of four beautiful granddaughters and two handsome grandsons.  Woody is a lifetime member of Mt. Zion United Methodist Church, where he has been the church organist since 1966.